About the Studio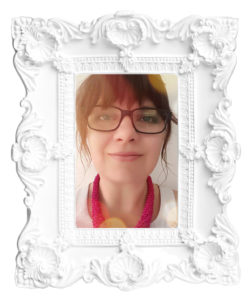 Photo Stories is a photography company dedicated to connecting with people and telling their stories through photographs.
Hey you! Venessa here. I believe that stories worth telling can be found everywhere, from big events to simple moments shared with family and friends. My aim as a photographer is to capture these memories and create a photo story that you will treasure.
Why hire me?
Photographing people is my passion and my speciality. I'm talking about real people – people of every shape, size, colour and age. Your photographs will be works of art that celebrate of your individuality. I'll make sure your poses show you at your best, and more importantly, I'll make you feel at ease so that your unique beauty can shine through. I'm a photographer from Palmerston North but can serve Central Lower North Island.
Inside the Studio
I'm Here To Help Your Photo Stories Come to Life!
Through Creative Ideas, Loads of Imagination; Sheer Determination