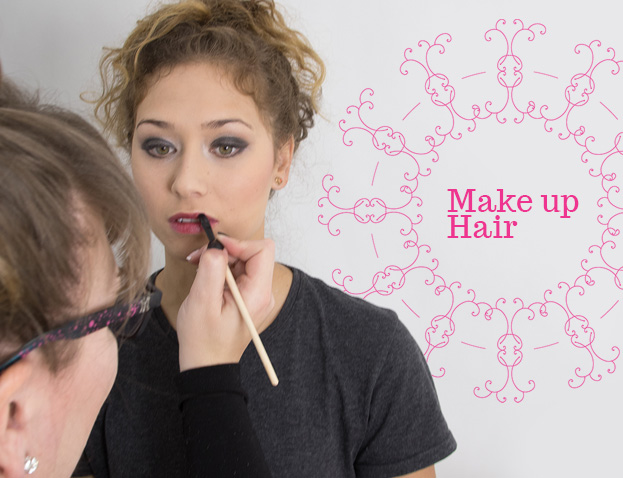 Look Wow in your Photos!
Feel like a princess, look like a princess.
Makeup is a way for women to look and feel herself, only a little more confident. For most women, it's an intimidating experience being photographed. Having your makeup and hair done, gives you the chance to get to know me better and relax before your time in front of the camera.
This service is especially great if you don't really know how to apply your own makeup and do your hair. So why not treat yourself, and bring out the best of the best in you for your photos.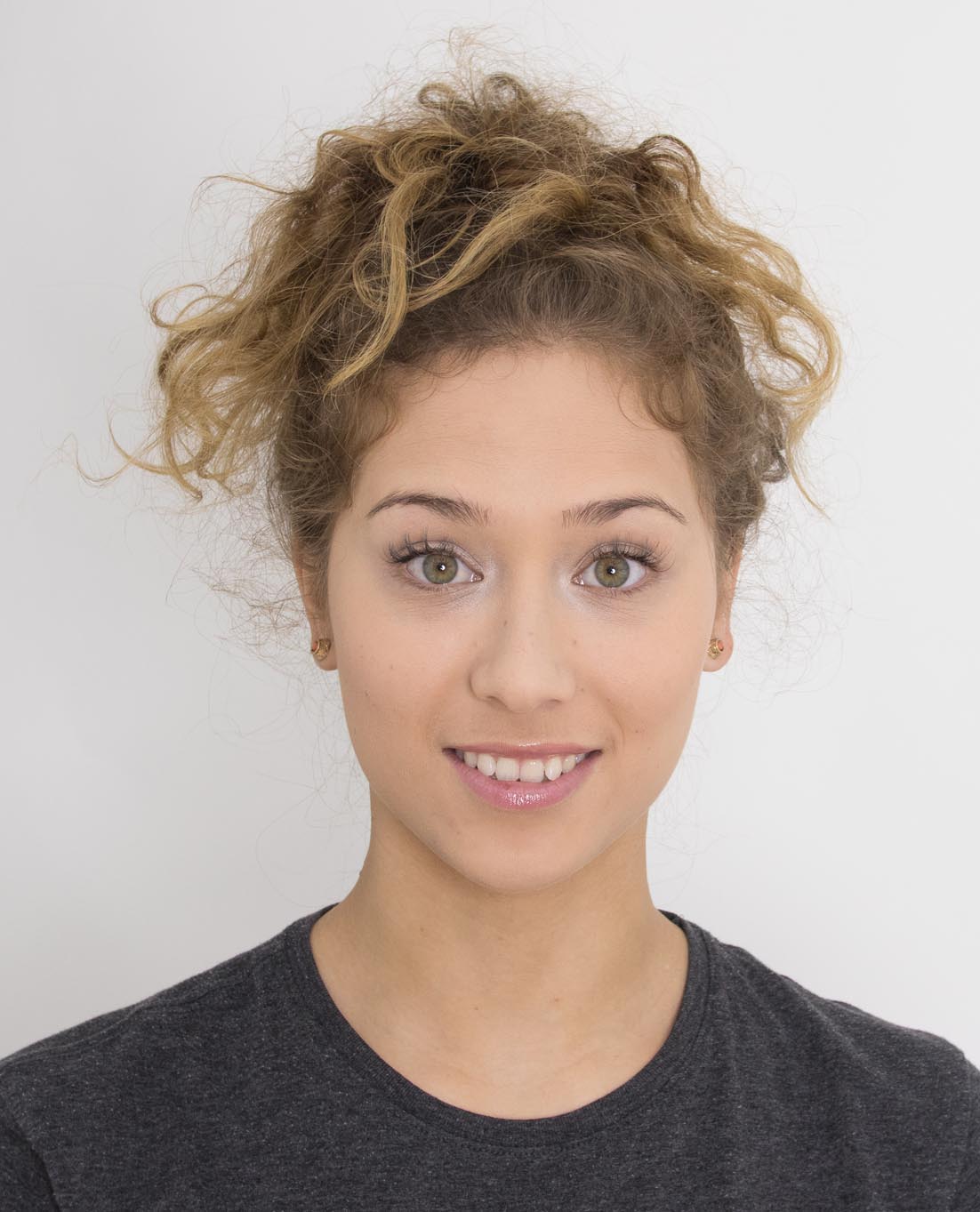 Light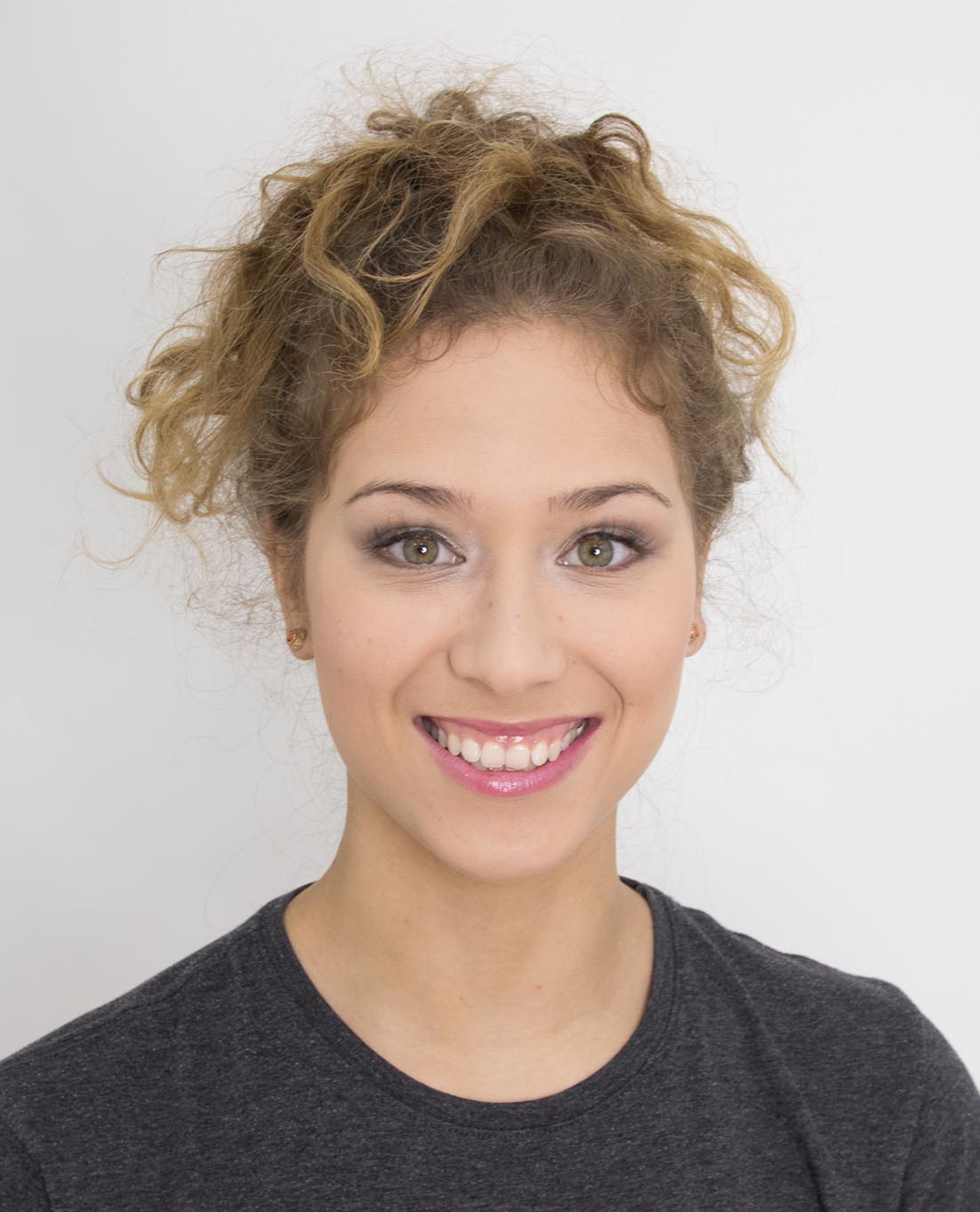 Daytime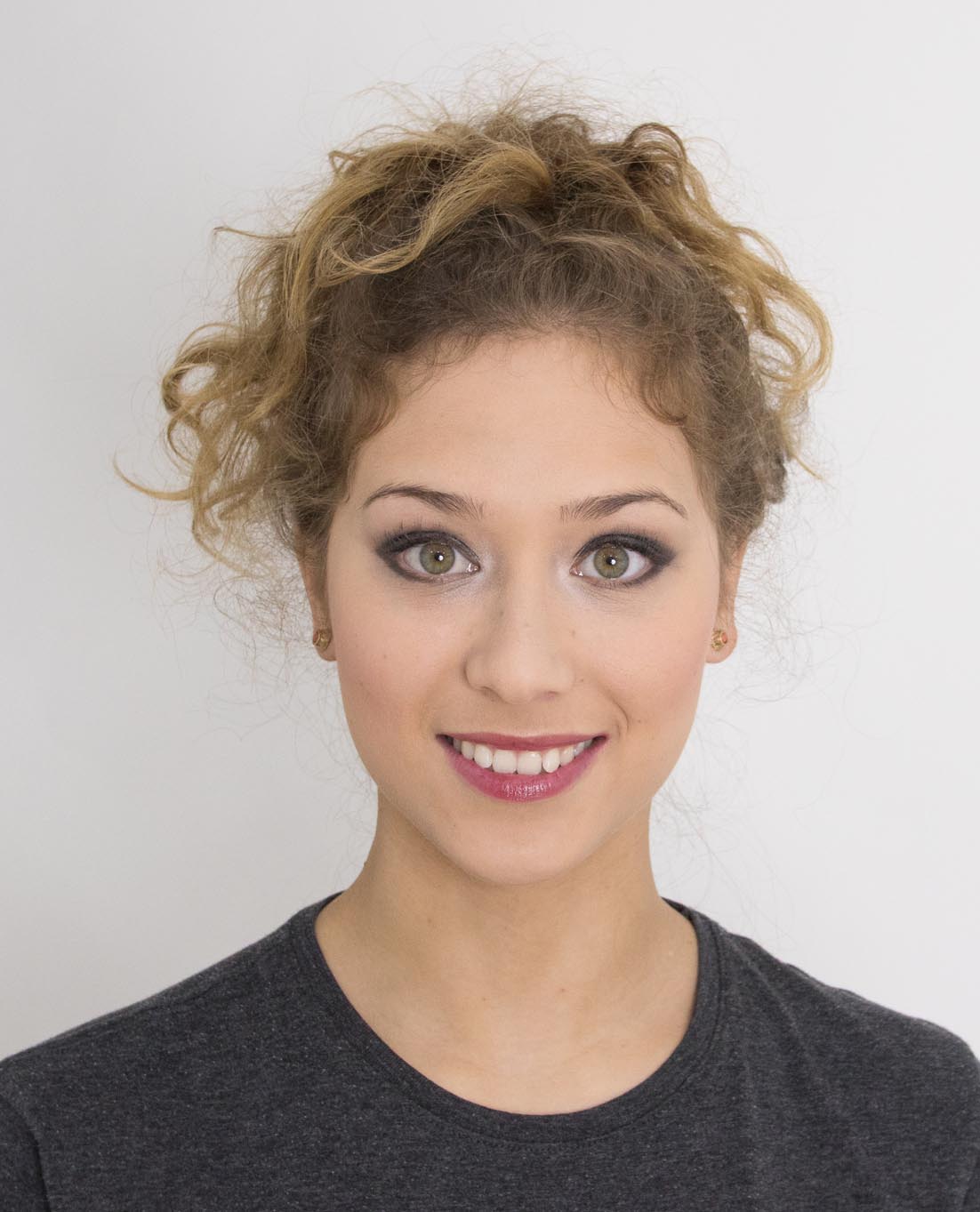 Bold
"True beauty in a woman is reflected in her soul. It's the caring that she lovingly gives, the passion that she shows & the beauty of a woman only grows with passing years."
"There is a fountain of youth: it is your mind, your talents, the creativity you bring to your life and the lives of people you love. When you learn to tap this source, you will truly defeat age."