Portrait Photography Session Information
I love photography and my favourite thing to photograph is people. Portrait Photography makes my heart sing. This isn't a matter of just making pretty pictures, but delivering an experience that creates a beautiful memory that was shared with loved ones.
The families I work with are amazing and I love telling their photo story. Every time I get to tell the story, it's a huge honour.
What to expect from your Portrait Photographer
Before your photo shoot, we'll get together so I can get to know you and what you want from your photography experience.
I want to know whose funny faces always make the baby laugh? Who gives the best bear-hugs? What is your favourite family meal? Which games do you love to play? Which songs do you sing on road trips? Who loves the limelight and who is a little camera-shy? Getting to know the stars of your photo story (you and your loved ones), means that when it's time for your photo shoot, you won't have to do anything except be yourselves. I'll take care of the rest.
At your photo shoot you might host a tickle fight or snuggle up with a favourite storybook; build a human pyramid or gather around the piano for a song; play dress up or fly kites. The possibilities are endless. While you're enjoying time together, I'll be there with my camera to turn those sweet, silly moments into everlasting memories.
Next, comes your viewing and ordering session. I always have tissues on standby for the photographs that make you laugh so hard you cry and for those melt-your-heart moments that bring tears to your eyes.
Once your images are ready, you can send prints to grandma, redecorate your living room with stunning canvases, or have me put together some sturdy albums to place by your children's bedside. Whatever you choose, your photographs will be yours to treasure forever.
Guidelines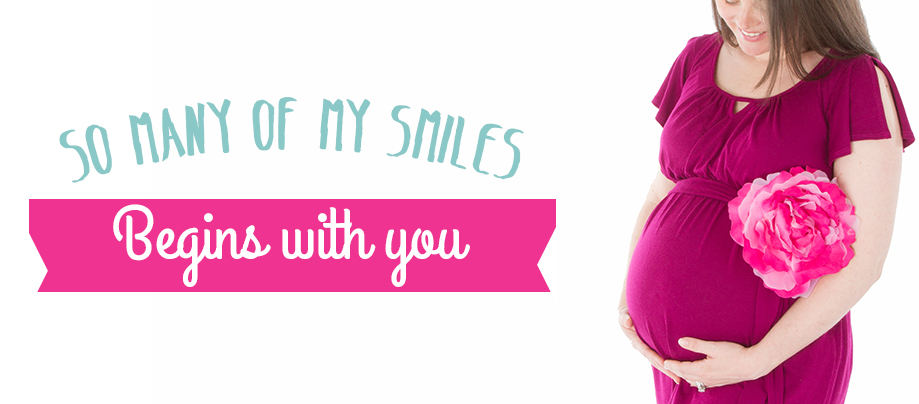 NEW LIFE
First of all, congratulations on the new bundle of joy you are expecting. Becoming a parent is truly the most important and rewarding job you will ever have! You will never forget the first moment you laid eyes on your daughter or the first time you heard your son cry.
These are truly magical moments. As much as we hope and pray they would stay little forever, they grow up anyway. Those first few weeks seem to fly by and each moment becomes a fleeting memory.
My New Life packages include Maternity and Newborn packages.
Maternity Photography
The best time to come for your maternity photos is when you are between 33 and 36 weeks along. Then your bump is lovely and round and you won't feel too uncomfortable. What you wear should be comfortable, and should be something you LOVE and makes you feel good about yourself. Something that makes that belly POP! Just remember, they key is to SHOW OFF that bump!! I will send you my "What to wear" guide as soon as you've booked your session. This will help you get ready and set you up for a great experience.
Session Duration is an hour.
Newborn Photography
As a newborn photographer, I strive to capture those first few weeks and turn the resulting images into a work of fine art to be treasured forever. Newborn photography requires a large amount of planning and even more patience. Luckily, I have both, so you and your new baby are in good hands.
Newborn babies are best photographed in the first 10 days of their lives.
They sleep better and usually haven't started developing baby acne or cradle cap. I'm a mum myself, so I know those early days can be a bit of a blur, especially as your body recovers from bringing your baby into the world and adjusts to the demands of caring for your new little person. I will do everything I can to make sure you and your baby are comfortable and well-looked after during your time at my studio. I can even bring my mobile studio to you if you'd prefer to stay at home with your bundle of joy.
Session Duration is between 2 and 3 hours.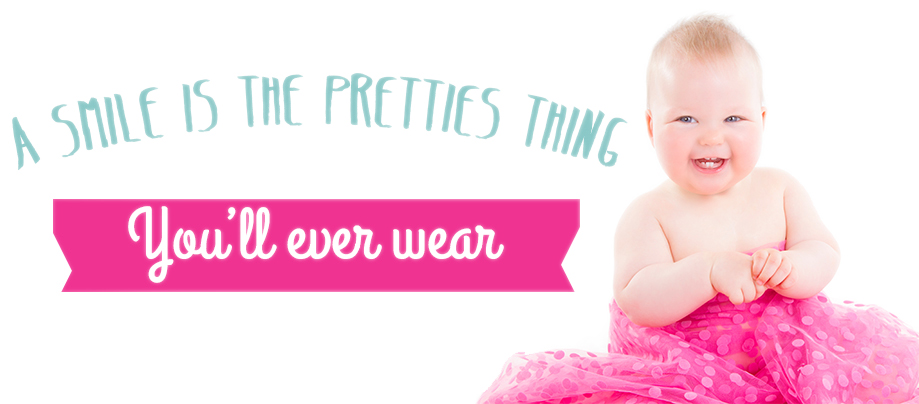 BABIES AND FAMILY
Babies and Toddler photography
If you've missed doing newborn photos of your child, don't worry, we can still get great shots of your little one. From around 6 months this is often the chubby smiley stage. This age makes for some of our easiest sessions! Bring any favourite items and clothes that you would like your baby to be photographed with.
Session Duration is around 40 minutes to an hour.
Family Photography
You don't have to wear blue jeans and a white t-shirt! Having said that please avoid big stripes or words, logos and pictures. And denim always looks great. Bring those clothes that you feel good in and that makes you feel good. Bring a few different outfits to wear if you're not really sure what will work best for you. Make sure that the clothes you do wear compliments everyone else in the family too. Don't wear colours that will clash with other colours. When you book your family photo session, I will email you my "What to wear" guide that's got some examples and tips to help you out.
Session Duration is an hour.
PORTRAIT PHOTOGRAPHY
Photography is not only for families or babies. You may want to get photos done for a special occasion, for your own records or even your business. All you need to do is come and see me (it's free) and we'll have a chat about some possibilities.
Your photo shoot can either be done in studio or on location.
Session Duration is an hour.
FAQ's
Why should I get maternity photography done?
You will agree, a little miracle is in the making. You will treasure a photo of your bump later on. We're only pregnant for such a short time, compared to the lifetime we'll spend with our children. That fleeting moment that we're pregnant is so precious, and once the baby arrives, it's hard to remember what it was like to still have that wonderful belly. I wish I could see some pictures of my Mom when she was pregnant with me. I think it's so important to have at least one photo to share with your child when he or she is grown.
If you are worried that your body isn't maternity photography friendly, don't worry. I know how to pose women to look their best, and Photoshop is our friend.
Why should I get professional newborn or baby pictures done?
I have two kids of my own, and I know how fast they grow up. Before you know it, your baby won't be the baby anymore. It's good to take snaps at home of them growing up, but you want photos that are high quality and sharp that you can cherish forever. One day when they are all grown up, it will be of great value to you and them to look back on. This is not just photos, but an investment in their life story.
I'm Here To Help Your Photo Stories Come to Life!
Through Creative Ideas, Loads of Imagination; Sheer Determination