to Photo Stories Photography.  The place where you can expect the unexpected fun filled photo session that even your shyest family member will love and get excited about. Sessions range between well-behaved poses to tickle fights and running for your life as my friend T-Rex decides to chase you.
Photo Stories is a photography company dedicated to connecting with people and telling their stories through photographs.
Hey you! Venessa here. I believe that stories worth telling can be found everywhere, from big events to simple moments shared with family and friends. My aim as a photographer is to capture these memories and create a photo story that you will treasure.
Why hire Photo Stories Photography?
Photographing people is my passion and my speciality. I'm talking about real people – people of every shape, size, colour and age. Your photographs will be works of art that celebrate your individuality. I'll make sure your poses show you at your best, and more importantly, I'll make you feel at ease so that your unique beauty can shine through.
Displaying your Photographs
Ever stopped at a framed photo at a family or friend's house? You love looking at their photos displayed in a frame or canvas. It envokes an emotion right?
Wall art is what turns your house into your home. Your photos displayed connects your heart with the room environment. It creates a safe and happy place.
LET'S CREATE YOUR OWN STORY
What is the most favourite thing your child like to play with? Is it dinosaurs, or Thomas the train engine? I bet you can tell me in detail all about their passion for Olaf.
What places do you dream of going? How about capturing this very special phase in your life in a photo? A photo that can describe the very essence of you. It can be anything. You can be anyone you like to be. I'll bring your imagination to life and turn into an art piece that will be adored for generations. If you want something created that is unique to you, then a creative composite is for you.
View our great offers below that we have on the go all the time to ensure a great Photo Stories Experience. 
I'm Here To Help Your Photo Stories Come to Life!
Through Creative Ideas, Loads of Imagination; Sheer Determination
A CONTEMPORARY INTERIOR STYLING EMAIL SERIES
Enter your email below and we'll show you in our FREE 8 Part E-Mail Series! that will serve as a starting point for inspiration and ideas on how to transform your house into a home with stunning archival print products preserving wonderful memories for years to come.
Room 1
Room 2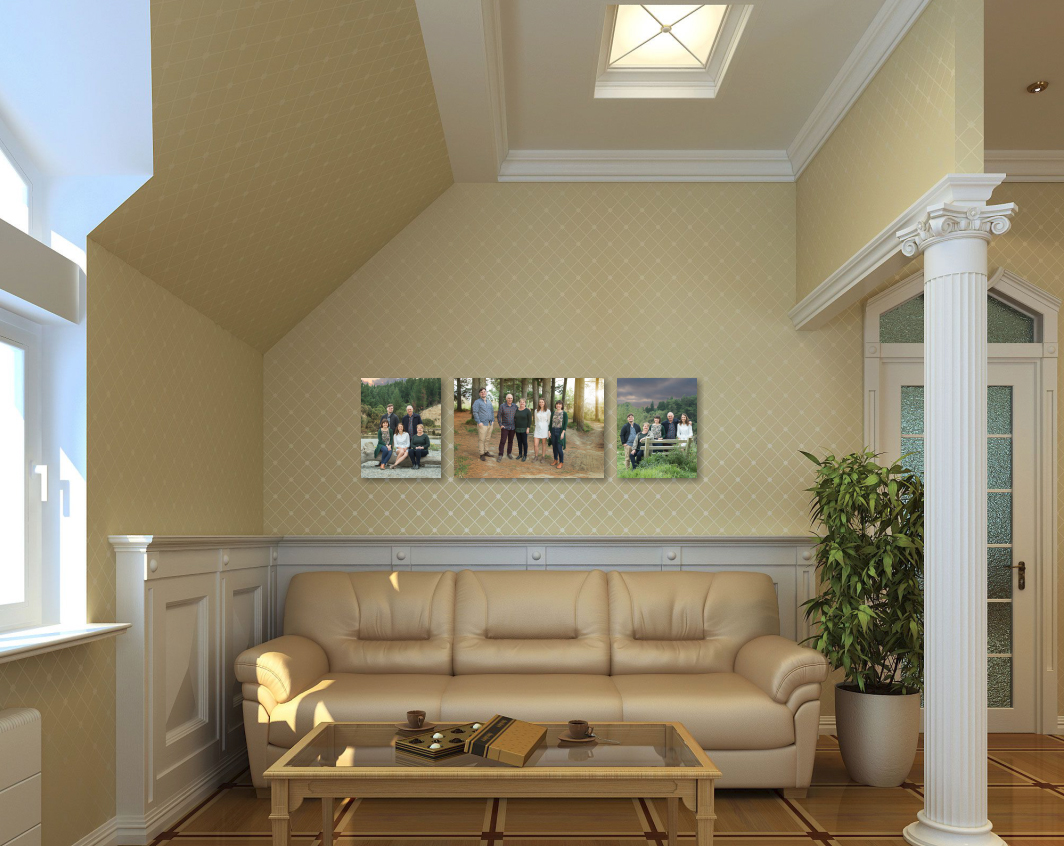 Room 3
Room 4
Room 5